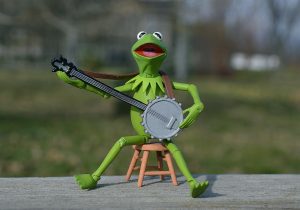 Seattle is booming this summer with fun and innovative ways to enjoy yourself and to enjoy the arts. Here are just a few ideas to get started.
Who didn't love Jim Henson? Now, you can enjoy an exhibit all about his incredible creativity with the Jim Henson exhibit in Seattle. Check it out at the Museum of Pop Culture (MoPOP) and relive the magic that made him and his creations so famous.
There is a David Bowie exhibit at the same museum this summer. As described on their website, "As you wander through this collection of 65 photographs of David Bowie taken by renowned British photographer Mick Rock, rare performance footage, and oral history interviews, you can love David Bowie deeply. Just because you want to."
Have a great time in Seattle!