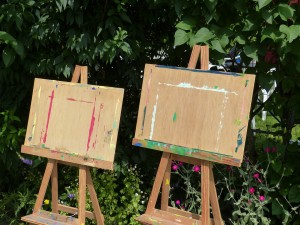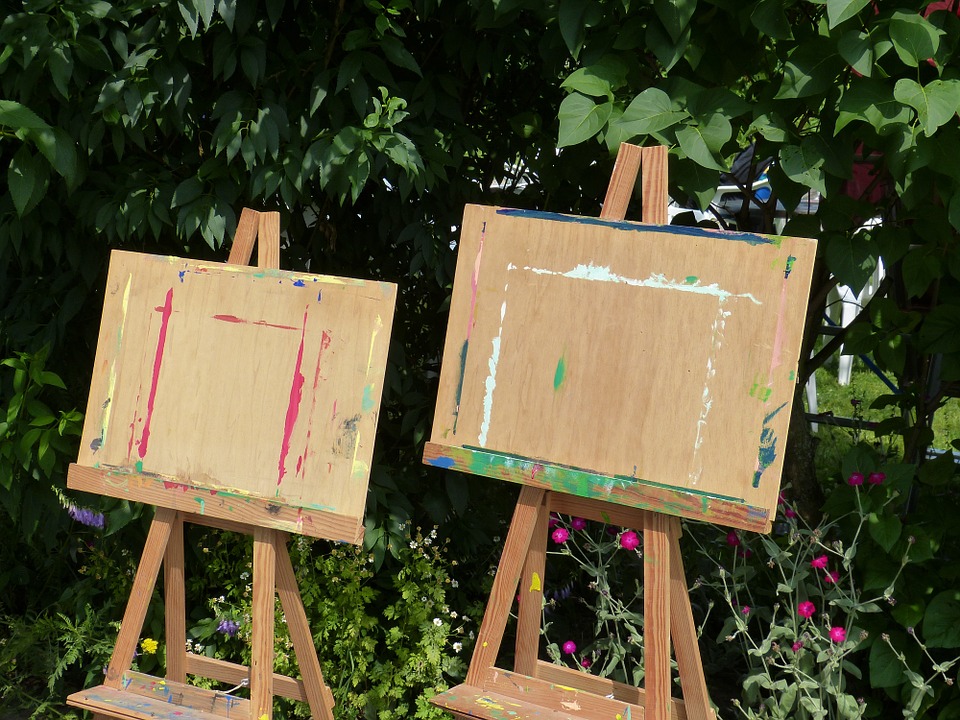 If you happen to be in the area, the Harbour View Gallery at Cape Harbour in Cape Coral, Florida is a fantastic place to stop. It's a co-op gallery that has been exhibiting local art and hosting events for almost ten years. They have six managing member artists who work in the gallery each day and share duties. They also feature the work of other artists from the area. Since opening in the fall of 2007, they have hosted almost 200 local artists with their monthly artists program.
On the first Tuesday of the month, they have a public reception for two of the monthly featured artists from 6-8pm. The one that is scheduled for March 1 will include abstract acrylic paintings by Shirley Blake and clay art by Angela Aradia.
They also have a "Sip and Paint" event each month where two of the Gallery's managing member artists help guests to pain with acrylic paints while enjoying wines from the Waterside Wine Club.
They have an art fair coming up as well on March 12 called "Art in the Pavilion" where local artists will have items for sale and there will also be a "Studio Clearance Sale" at that time.
This is definitely a place worth checking out and enjoying.