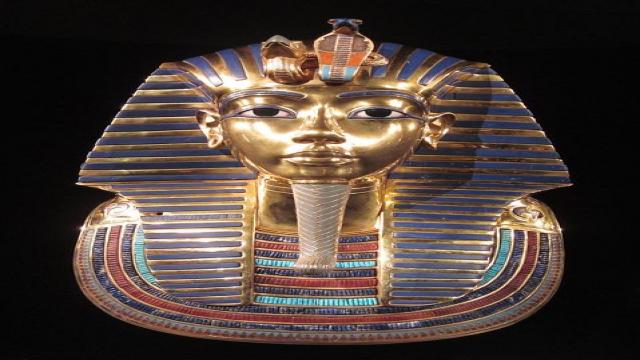 Antique dealers often find the discovery of an antique to be exceptionally interesting news. The recent discovery of King Tut's grandfather is of interest to those interested in antiques.
While excavating a temple on Luxor's west bank, investigators discovered the statue of Amenhotep III.  The statue is 4 feet, 3 inches tall and 3 feet, 1 inch wide and depicts the pharaoh seated on a throne with Theban god Amun.
Experts will now be busy digging for the rest of the statue, as they've only found the upper part of the limestone piece so far.  According to a statement by the Egyptian Supreme Council of Antiquities, there may even be other statues of Amenhotep III at the site.