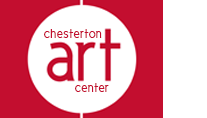 It's certainly worthwhile to be part of the Chesterton Art Fair taking place at Dogwood Park in Chesterton, Indiana on August 5 and 6th. The entry cost is only $5 and the event includes more than 85 juried artists. One art lover, Wendy Marciniak, explained that "Everything sold and exhibited is one-of-a-kind and that's one of the reasons more than 7000 people come to this event every August."
Art work available to enjoy and purchase includes drawings, paintings, stained glass, sculptures, weaving and more.
The outdoor art fair also includes live music by local musicians, a great menu of food vendors and more.