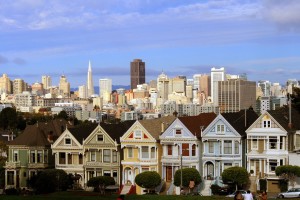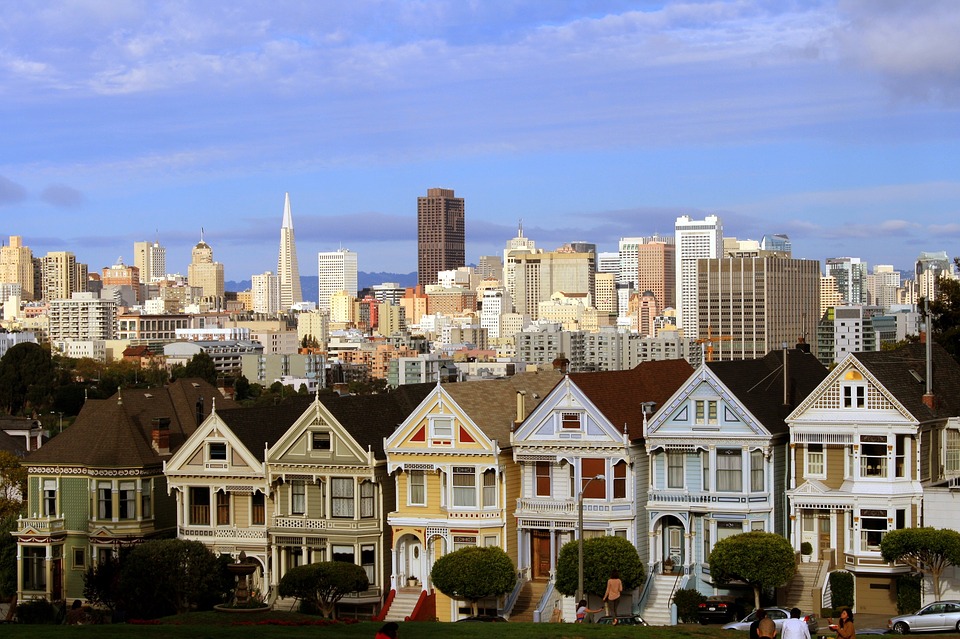 Whether you live in San Francisco and just love art, or you're a student at the Academy of Art University, you'll love this find. Late artist David Ireland, who lived at 500 Capp Street in Mission District, had a home filled with artistic treasures. Ireland lived there from 1975 until a few years before his death in 2009. The building was scheduled to go to auction in 2008 when philanthropists and art patron Carlie Wilmans swooped in at the last minute and bought it for $895,000 to conserve and restore the structure as it was when Ireland lived there.
Many years of renovations ensued. The ultimate goal was for the David Ireland House to be testament to Ireland's work and a place to display his 3000 plus pieces with rotating exhibits.
And the day has arrived. Since January, the tours of 500 Capp St. have pulled in hundreds of people. Tickets are already sold out through May. The permanent display will include the house itself, while his works will rotate.
Curator and Ireland friend Rebecca Goldfarb said about the project, "He'd be so honored, because it affirms his work. David was very mindful of how intimate this space was, so much so that some people not familiar with his work might be confused as to where the art was. But there really isn't any separation between work and life. The house is very diaristic. It's like walking into somebody's recorded events of their life."
There are docents in the home from the San Francisco Art Institute, where Ireland earned his graduate degree, to give visitors the lay of the land. Certainly, if you're an art student at the Academy of Art University, a tourist coming through town, or anything in between – this is a great stop along the way.