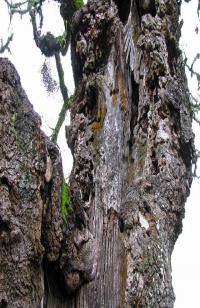 Railroad enthusiasts in Oak Hill, West Virginia, are turning a historic train depot into an Artisan Center.
According to the West Virginia Gazette, the White Oak Chapter of the National Railroad Historical Society is preparing for a ribbon cutting on May 4th. The venue will be called White Oak Depot Artisan and Heritage Center.
Susan Craun, chapter secretary, explained that live music and artistic demonstration will be offered at the site throughout the next few months. So far, fifteen artists have been juried for the gallery.
The new Center will be built on the halfway point along the White Oak Rail Trail, which was built around 1903. Thanks to donations from the Coal Heritage Highway Authority, the site will feature a handicap-accessible restroom, as well as landscaping, seating, and a dog-watering station.