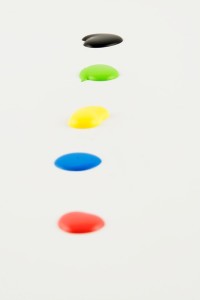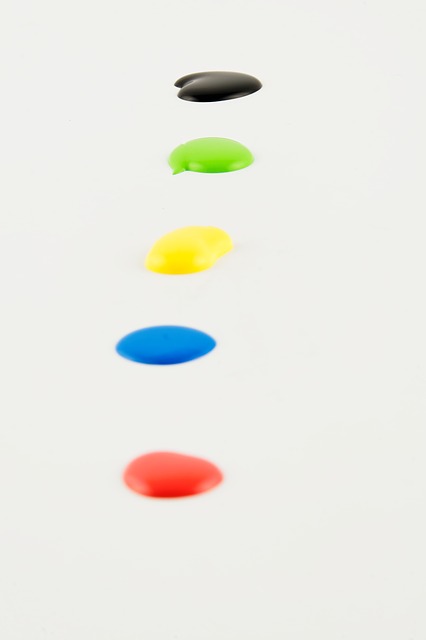 Old Village Paint – America's oldest paint and varnish makers since 1816 – has a new, but very well established employee – Inger Loftheim. While Inger Loftheim was just appointed to the position of Chief Marketing Officer, she has actually had a connection to the firm for many, many years. Indeed, she is a sixth generation of her family to work at the business!
Of the appointment, and this strong familial connection to the business, Inger Loftheim said:
"It's amazing. There's a lot of pride in it. This business, it's our name. Through our paint, we deliver a high quality product, because this is the livelihood of our family and that translates into how you deliver it. From generation to generation this business is what has supported our family."
And as for other members of the existing team at the firm, a similar sense of excitement on the appointment was echoed. President and Owner of Old Village Paint, Laney Landis said that he was: "delighted to welcome Inger to the team, we've all been dreaming about this for many years. She is going to be a wonderful asset to Old Village and to our amazing customers."
Old Village Paint will certainly reap a lot of benefits from the addition of Inger Loftheim to its team.