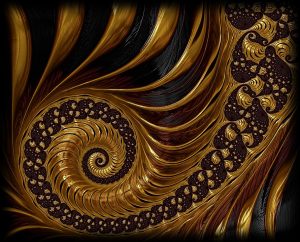 For fine art appreciators, there are a variety of fairs coming up over the next few weeks. First – with exhibitors including Galerie Jacques Germain, Helly Nahman, and Phoenix Ancient Art – tomorrow begins the Modern and Contemporary Art and Design Fair hosted by the European Fine Art Fair (TEFAF). Being the second showing in NYC since its debut last October, this event will take place at the Park Avenue Amory.
Second, over the May 12th weekend, Harewood House will be hosting the Antiques & Fine Art Fair at Harewood, in a spectacular setting. Overlooking the Capability Brown landscape to the 18th century country house, seen as one of England's greater Treasure Houses.  In its sixth year, one of the event's key features is the collection being brought by Mary Cooke Antiques, showcasing a collection of rare-to-find York silver. The fair is organized by the Antiques Dealers Fair Limited.
Third, as summer gets into full swing, the weekend of June 24th-25th will have an exhibition jointly hosted by the Naperville Woman's Club and the Fine Art Fair. In its 58th year this annual fair will be fittingly held in historic Naper Settlement, downtown Naperville. The event will feature live music, activities for children, a silent auction and an Empty Bowls fundraiser (among other art-related attractions), alongside fine artists from around the country with their art.