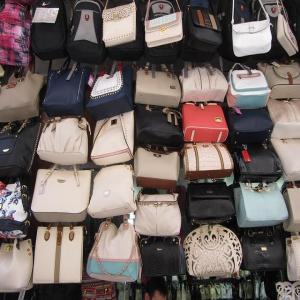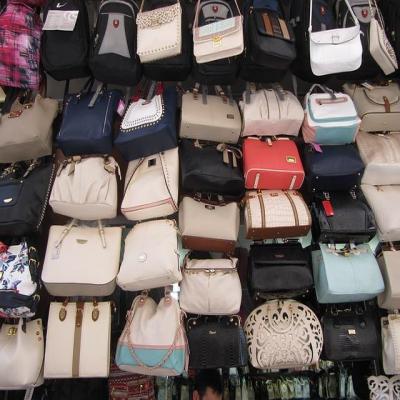 Gail Shields-Miller, principal of Shields & Company Interiors, visits design and art shows all over the world. She recently met with three of the dealers who are presenting at the Spring Show NYC later this week. In her blog Dezignlicious, Miller recapped her experience.
"Located in a magnificent Vanderbilt limestone mansion, walking into Carlton Hobbs is as if you entered some small museum in France," she wrote. "The classical architecture is superbly executed and the exclusive antiques from the 17th, 18th and 19th centuries are particularly jaw dropping seen in this environment… Carlton Hobbs occupies a rarefied strata in the antiques business."
She explained that the collection focused on furniture and art which belonged to royal families, aristocrats and famous architects of that period.
Next, Miller explored the Lillian Nassau collection, which included "the most beautiful Tiffany Studio pieces…classic lamps to windows, pottery, glass and desk accessories." She added, "Seeing the real McCoys up front and personal I was simply wowed by the beauty of these objects."
Her final tour was with Phoenix Ancient Art, where she admired "the most precious of precious antiquities from 5000 BC until around 14 AD."
"Hicham Aboutaam owns the business with his brother Ali Aboutaam, a business originally started by his father in Lebanon in the 1960s," she explains. "The gallery is a pristine environment of stunning dark bronze metal clad walls elegantly complimenting the stone floors, all very effective for displaying the select pieces on display and conjuring up the sense of ancient times long gone by."
"The particular collection at Phoenix Ancient Art includes objects from civilizations that lived in Europe, the Near East, Mesopotamia, Egypt, the Balkans, Eurasia as well as from the Greek, Roman and Byzantine eras in history."