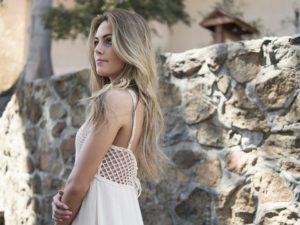 On May 11, the Academy of Art University presented honorary doctorate degrees to designers Kate and Kaura Mulleavy from Rodarte.  The ceremony – that took place at the San Francisco design school's graduation fashion show – was held just a few weeks after the Mulleavys' celebration of a decade in the designer label business. The two received the award from both Dr. Elisa Stephens, Academy of Art University President, and Mayor Edwin M. Lee.
Two days later, at Ridel University, Judith Brodsky (a world-renowned artist and educator) was awarded an Honorary Doctor of Fine Arts Degree during the institute's Undergraduate Commencement Ceremony. This was followed by Alan Gilbert's honor, who, the next day was given the Honorary Doctor of Music Award.  This took place on the Princeton Campus, at the 87th Westminster Choir College Commencement Ceremony.  Gilbert is an award winning conductor.
Meanwhile, at Florida State University, artist Christopher Still (who is best known for his striking depiction of Floridians through his paintings) was awarded an Honorary Doctor of Humane Letters degree May 26.  Over the last four decades, Still has been expanding his private art practice and his paintings are often found in exhibitions throughout Florida's resorts, museums, cultural and performing arts centers, as well as the Florida Governor's Mansion.