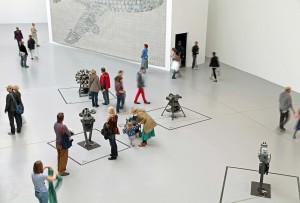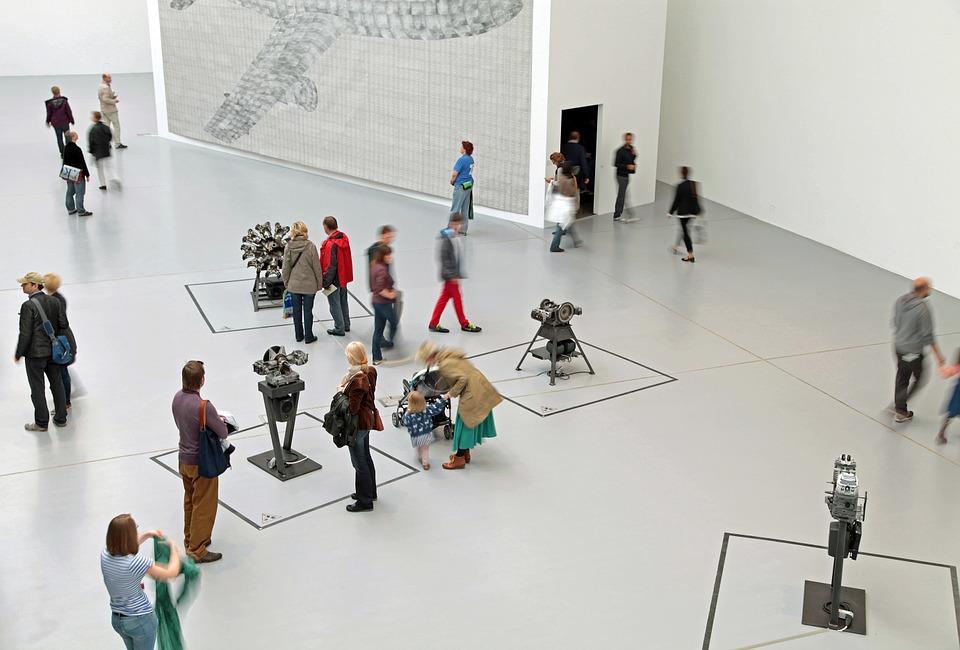 Europe's largest and most prestigious art, antiques and design fair – Tefaf Maastricht – is going to be expanding to New York.  Organized under the auspices of the European Fine Art Foundation, it has until now been based out of the Netherlands.  But now, in conjunction with Artvest Partners, a bi-annual Tefaf Maastricht fair will convene at New York City's cultural center, the Park Avenue Armory. The first will take place in October of this year and the second in May of next year.  Approximately 80-90 exhibitors from around the world will feature their wares there.
Described in a recent article in The Economist as being "the biggest, most prestigious combined art and antiques fair, where 270 dealers exhibit the best available antiques and works of art," there is so much on offer for all ranges of art lovers.  It is a unique display of how "the barriers built by 19th century art historians—between fine and decorative art, high art and craft—have fallen down."  Indeed, it is really "art, decoration and craft all in one."
A missing painting that has been found was even being displayed there. Rembrandt's 'The Fainted Patient' – one in a series depicting all five senses, this one being smell – was painted when the artist was around 18 years old since it was signed with his early signature of RHF (Rembrandt Harmenz Fecit).  It was discovered in New Jersey when it was brought to auction by a private collector.  Finally it is being displayed, right here at Tefaf.
Another fair that is broadening out of its original location is the Untitled Art Fair. Originally just displayed in Miami, in the beginning of next year, an additional location will be added: that of Pier 70.  It will work on a much smaller, more intimate scale than Miami initially with between 50 and 60 participants as a way of focusing on quality and to identify the level of interest.  According to a statement from Untitled, this "long term platform" is intended to "contribute to and grow alongside of the pioneering community in the Bay Area." While San Francisco already has Art Silicon Valley and Silicon Valley Contemporary, organizers are hopeful that Untitled will be warmly received in the region.